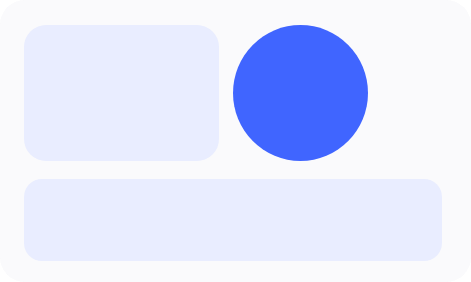 Equity in a Down Market
In a down market, you need to make tough equity decisions and you need to communicate those decisions to your team. In this Comp Experts session, we'll share what People and Finance Leaders need to consider with regard to equity and how to share those equity decisions with employees.
Watch now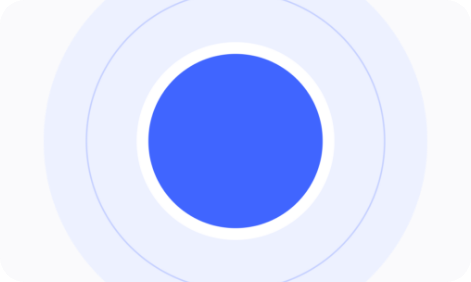 How CFOs and CPOs Collaborate: Setting and Managing Your Compensation Budget
Upcoming
June 14, 2023 • 10:00am PT
You need to consider a range of factors when setting the right budget – including your compensation philosophy, your company goals, and the happiness of your employees. Spend too much and you'll be hearing from your board or investors. Spend too little and you'll have a retention issue. In this Comp Experts session, we have our CFO and CPO share how they work together to build the right strategy and budget.
Register now